Sectors
We specialise in car park management solutions, which can help improve your parking efficiency and increase revenue across multiple sectors. From Restaurants & Pubs, Managing Agents, Supermarkets, Retail Parks and Hotels across the UK. We're experts at preventing unauthorised parking with our smart technology.
Restaurant & Pubs
Pure Parking has been transforming the parking experience and increasing revenues for a huge range of restaurant clients.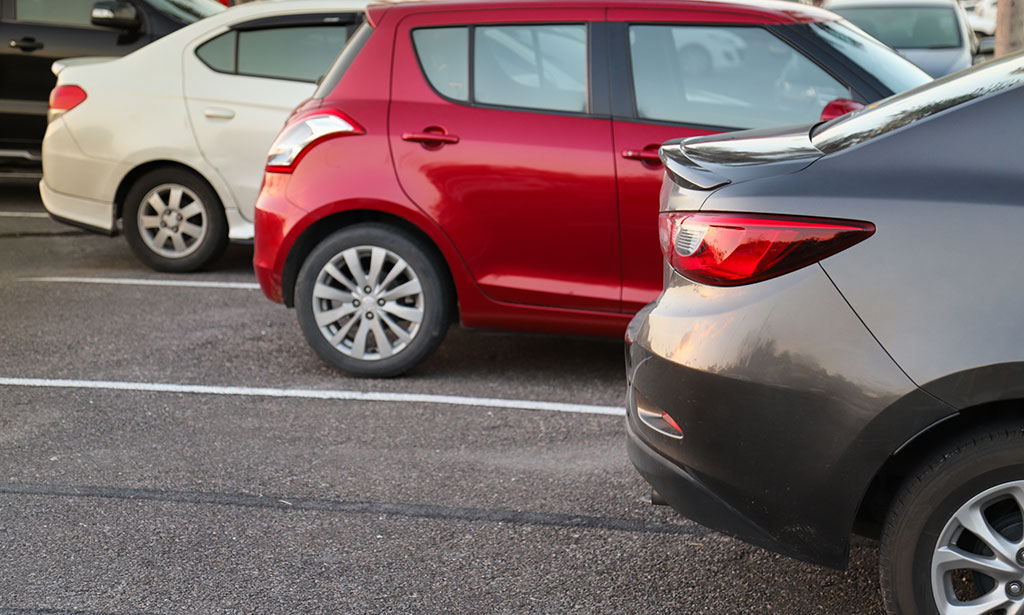 Commercial Car Park
We work with commercial businesses such as offices and car parking facilities to ensure their parking is available for staff and visitors.
Residential Car Park
Have you been frustrated when your residents can't easily find a space in the parking space? If so, we have just what is needed.
Leisure & Tourism Car Park
Are you experiencing problems with finding available parking spaces for your customers and staff at your gym and theme park.
Supermarkets
Are you tired of having your car occupied by unauthorised users? Are they taking up space and making it difficult for customers to visit your supermarket.
Retail Parks
With the competitive world of retail, the correct parking services are essential. A positive experience can draw in more customers and have a huge impact on footfall or store takings!
Hotels
We have a proven track record of providing car parking solutions to hotels. We understand the unique requirements to help make your guest stay rememberable.