Parking Solutions
If you are looking for the right solution to manage your car parks then look no further, contact Pure Parking. We will expertly assess what's needed and get back with a tailored plan. Taking care of everything from parking management, issuing permits and revenue generation. Free up staff time so that they can focus on what matter most – looking after your customers!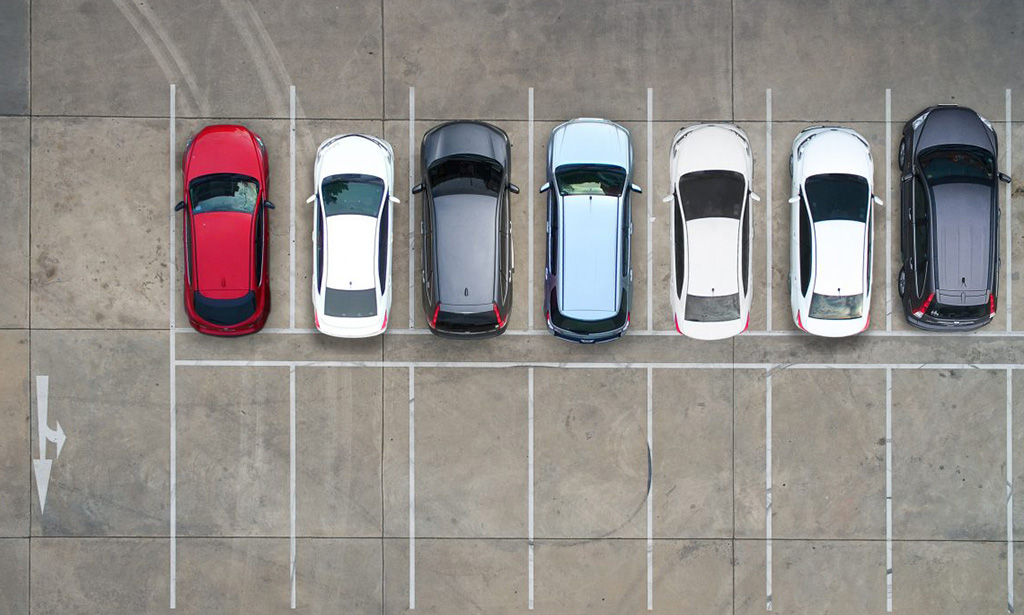 ANPR
Improve the overall experience of using your car park – It can be difficult for some drivers to find a space, especially during busy periods such as weekends. With our advanced automatic number plate recognition (ANPR) systems, you can keep your car park running smoothly 24/7 and free for customers. This will reduce anti-social behaviour at no additional cost to your business!
Parking attendant
We offer a wide range of parking attendant solutions to suit your needs. Integrated with other car park management systems, such as permits and pay by phone to help ensure your car park runs smoothly.
Pay By Phone
There's no need to search for change when you have this handy app. Just call or download the Pure parking Android & iOS version from Google Play Store and Apple App store. No more hunting around looking for coins.
Pure CCTV
That's where Pure Parking CCTV technology comes in. This unique solution watches independent parking bays, rather than watching just entrances and exits – which means that you can monitor every space is available for customers/visitors within a larger car park.
Car Park Barrier System
With parking barriers, you can ensure both customers and visitors enter your car park safely. These are designed with ANPR technology for easy access control that will keep everyone happy!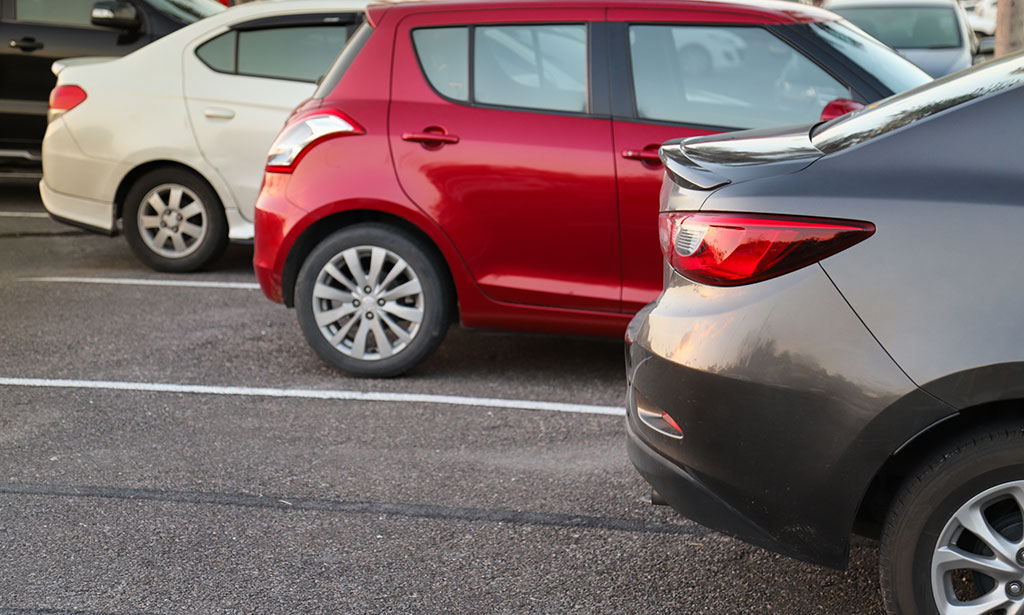 Permit Parking
Using our permit parking services, you can easily verify that a customer/resident has the appropriate authorisation to park. With our parking warden enforcement services, we can help you manage your Car Park in an efficient manner. Our free system is effective for use throughout the UK and comes complete with many features that will meet any need!
EV Charger
Charge your business with the latest and greatest technology. EV charging networks have been installed worldwide as a way of improving sustainability, but they can be inconvenient for businesses on-the go who don't want to stop driving just because there's isn't an electric car charger around! With our end-to end solutions designed specifically for you we'll install and run it so that every minute counts.
Disabled Bay Monitoring
Pure's disabled bay monitoring system keep bay's free for your customers who need them.